Providing High Touch Specialty Distribution Services

DMS Specialty Medical Distribution can help you ensure an optimal patient experience and adherence by providing you with timely specialty medication to meet your needs.
A large portion of the medical spending in the US currently goes towards specialty therapies and products. DMS' Specialty Medical Distribution division is here to help with these high touch, complicated products that require special handling to ensure product viability.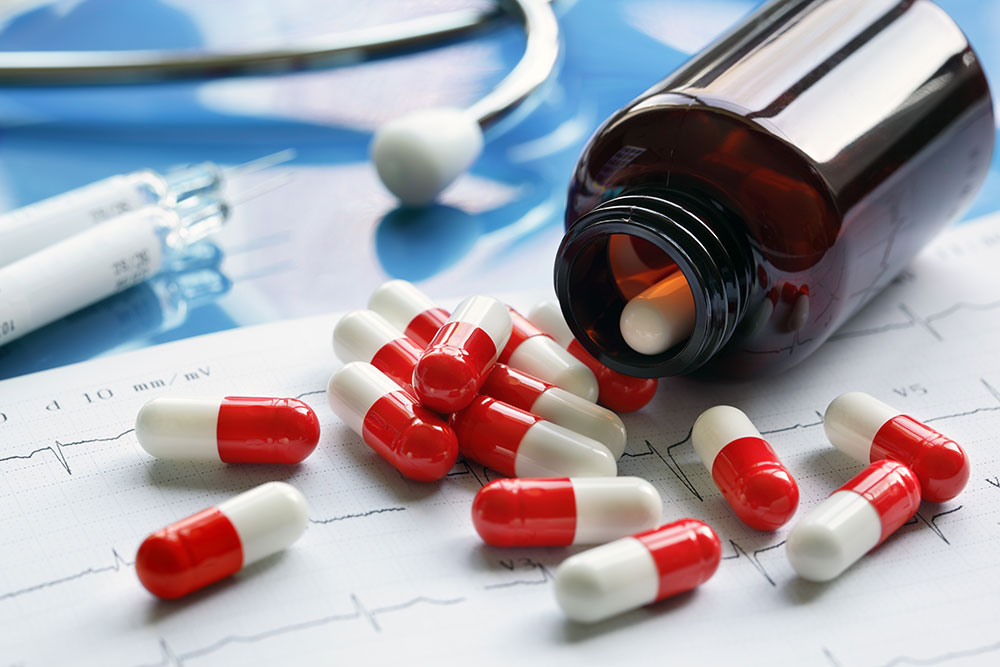 Specialty products typically encompass the following:
High cost
Complex treatment regimens
Require special handling, storage or delivery
Limited or exclusive product availability and distribution
Treat complex, chronic conditions
Access to these crucial medications is key to providing an optimal patient experience. As a specialty distributor, DMS Specialty Medical Distribution can provide your facility with these specialty products. Our product portfolio continues to grow to cover a variety of therapeutic areas. Contact Us today to get started.
At DMS we pride ourselves on not just taking orders, but rather offering solutions. Let us work with your pharmacy department on hard to obtain, allocated products and also to seek opportunities to save you money on specialty pharmaceuticals.